See ALL Franklin area listings... click here! We can help you with ANY of them!
Make Lamplighter Realty your #1 choice for real estate in Franklin, North Carolina.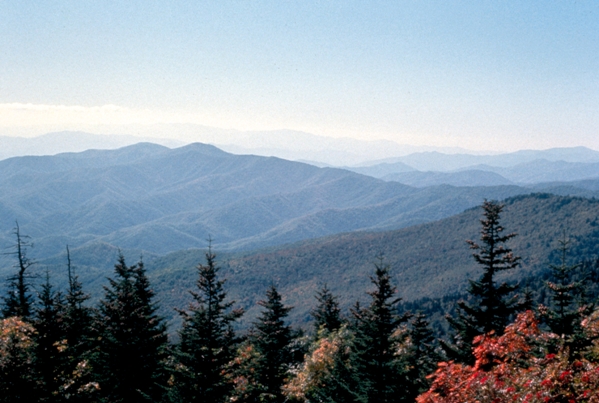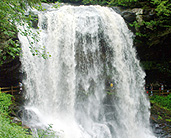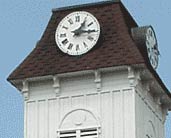 ---

Lamplighter Realty provides professional expertise in all real estate transactions and inquiries. Our agents are dedicated, informative, loyal and accompanied by many years of experience. We specialize in large tracts of land, commercial and residential property. Our team-approach ensures that all your needs are met and we offer top notch quality. We can also provide you with a rental or just talk with you about future goals. Macon County is home to Lamplighter Realty, one of the oldest firms in Franklin. There are a wide variety of activities such as golfing, boating, fishing, hiking and gem mining to only name a few. Let us help you find the right home in gorgeous Macon County. The best interest of our clients come first and we are always glad to serve you as well as our community.

---

Our Differences Benefit YOU!
Free Reports - Information to help you sell or buy a home.
Experienced brokers to guide you.
House Hunter Service - A unique, hassel-free way to obtain information specialized for you and your needs.
Special Marketing Strategies - Cutting-edge technology and techniques. Discover the right home! Get your home SOLD!